About the project
The SCORES project is an independent research study designed to better understand the cognitive health of former professional football players as they age. We know that former professional footballers are at greater risk of neurodegeneration, but we need to better understand this risk. The SCORES study will investigate the rate of cognitive decline in former professional footballers compared with the average healthy person. We will recruit both men and women to the study. As the study develops and we collect more data, participants will receive feedback on how they compare with their peers. This data will be vital for our future research into predicting the risk of brain degeneration.
Disclaimer: The assessment we use in the SCORES study cannot be used to diagnose dementia. However, study participants who are revealed to have signs of cognitive decline that warrant investigation will be notified and signposted to seek clinical assessment and care.
Dementia & Football
Dementia is a relatively common and progressive condition that impacts on cognitive function and health. The UK government has identified it as a priority area for healthcare and the NHS is promoting the importance of early diagnosis. Neurodegeneration has become an important area of research in the game of football with former professional footballers . The FIELD study showed that former professional footballers were around 5 times as likely to be diagnosed with Alzheimer's Disease than a matched population.
Phase One
Initial testing of the screening platform
Phase Three
Testing across England
Supporters
Iwan Roberts
Iwan is a Norwich City F.C. Hall of Famer who played from 1986 to 2005 and represented Wales from 1989-2001. He has a keen interest in mental health in retired football players and recently investigated the connection between heading and dementia for S4C Wales. His documentary has received glowing reviews.
Testimonials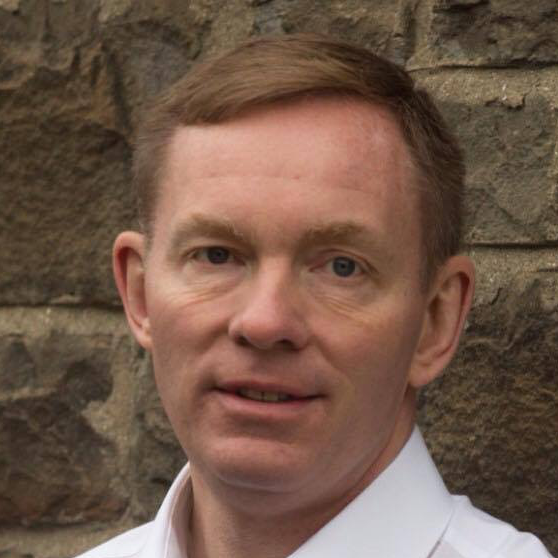 This is really important research. Concussion and the real, lasting effects of sports-related brain injuries are poorly understood by many players, coaches and team managers. All too often retired players have been left to fend for themselves without any explanation of what is happening to them. All that has to change.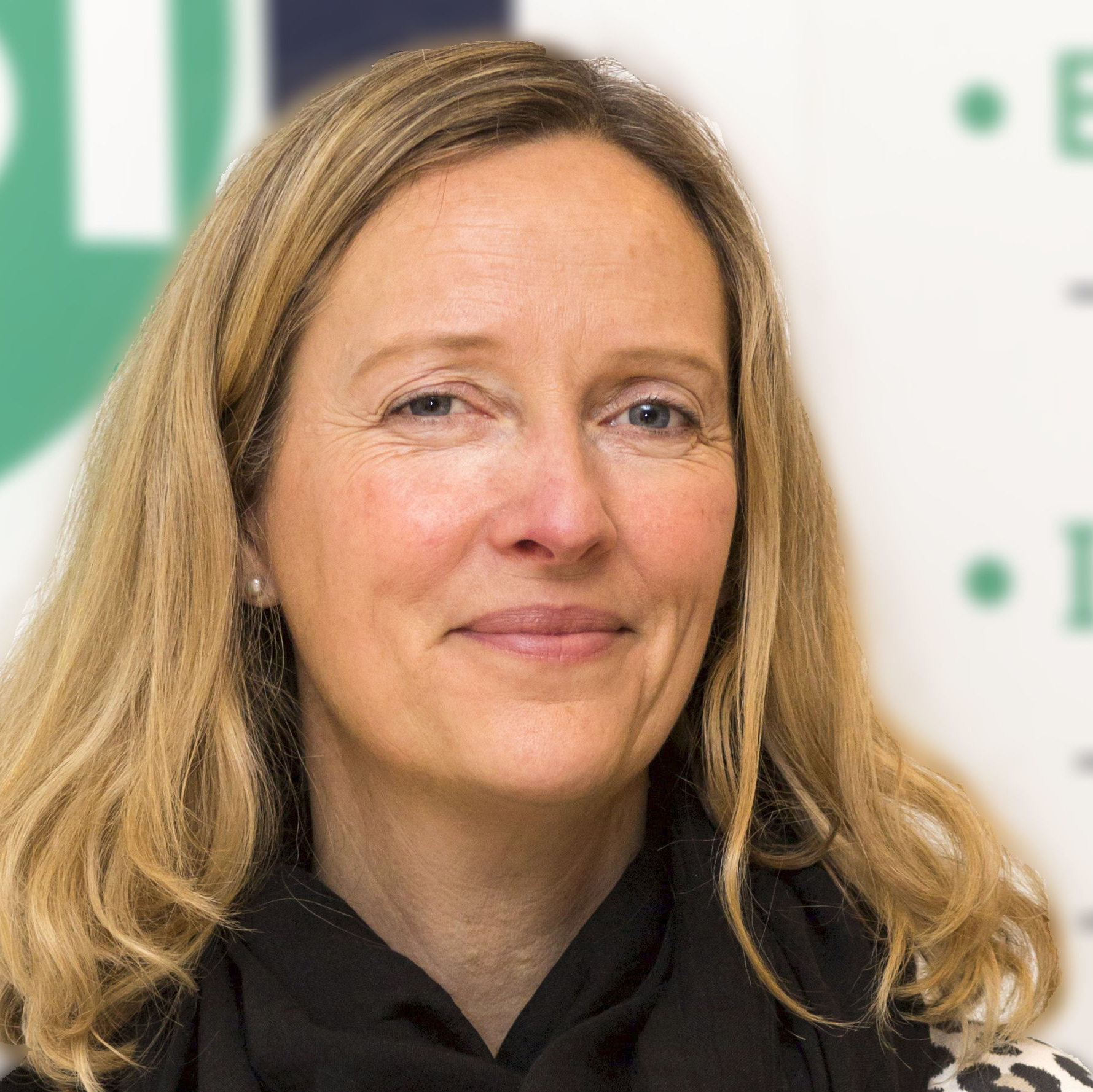 UKABIF supports the recommendations in the 2018 All Party Parliamentary Group Report; one of which is that deeper understanding of the long-term risks of sports-related sub-concussive injury are needed. The SCORES project is using an innovative and easily accessible assessment process to study a large number of people over time. We hope this will open the way for more extensive collaborative research which is needed in this area.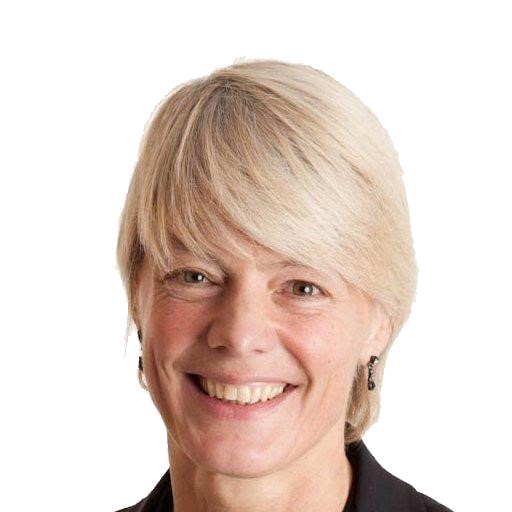 This new study looking for early signs of dementia is a positive step forward for dementia research and the wider football community. It's encouraging to see this study focus on ex-professional women footballers as well as former male players, as there has so far been little research in this population.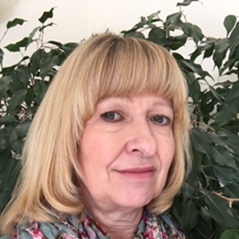 The consequences of brain injury for people and their families can often be extremely difficult to cope with. Headway Norfolk & Waveney supports the SCORES project in its endeavours to research the rate of cognitive decline in former professional footballers compared with the general population, in the hope this leads to a greater understanding of the risk posed by repetitive head injury in activities.
Share
Subscribe to our twitter feed and spread the word on social media
Follow

Twitter
Donate
We need to raise £100,000 to kick-off the pilot study in 2020 - can you help with a donation today?
Click here

Donate Now
Meet the team
The SCORES team is comprised of researchers with a wide range of experience and expertise. In addition to our team of researchers we are advised by people whose families have been directly affected by dementia, including Dawn Astle, and by former professional footballers including Iwan Roberts.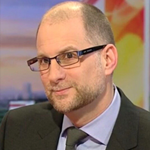 Dr Michael J. Grey
Michael is a Reader in Rehabilitation Neuroscience at the University of East Anglia. He has worked in the brain injury field as an educator and researcher for more than 20 years. His research interests include developing better tests for the assessment of sport concussion, return to play/learn/work, and sport-related neurodegeneration. On occasion, he can be found on twitter: @drmichaeljgrey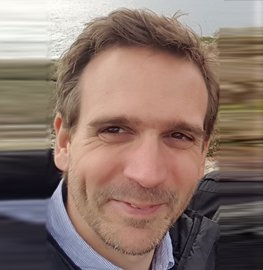 Prof Michael Hornberger
Michael is the Professor of Applied Dementia Research at the Norwich Medical School and the Associate Dean of Innovation, Faculty of Medicine and Health Sciences. His research focuses on early diagnosis, disease progression tracking and symptom management in dementia. Michael is an expert in cognitive assessment and development of novel cognitive tests. For this project, he will lead the cognitive testing side for detecting the earliest symptoms of dementia.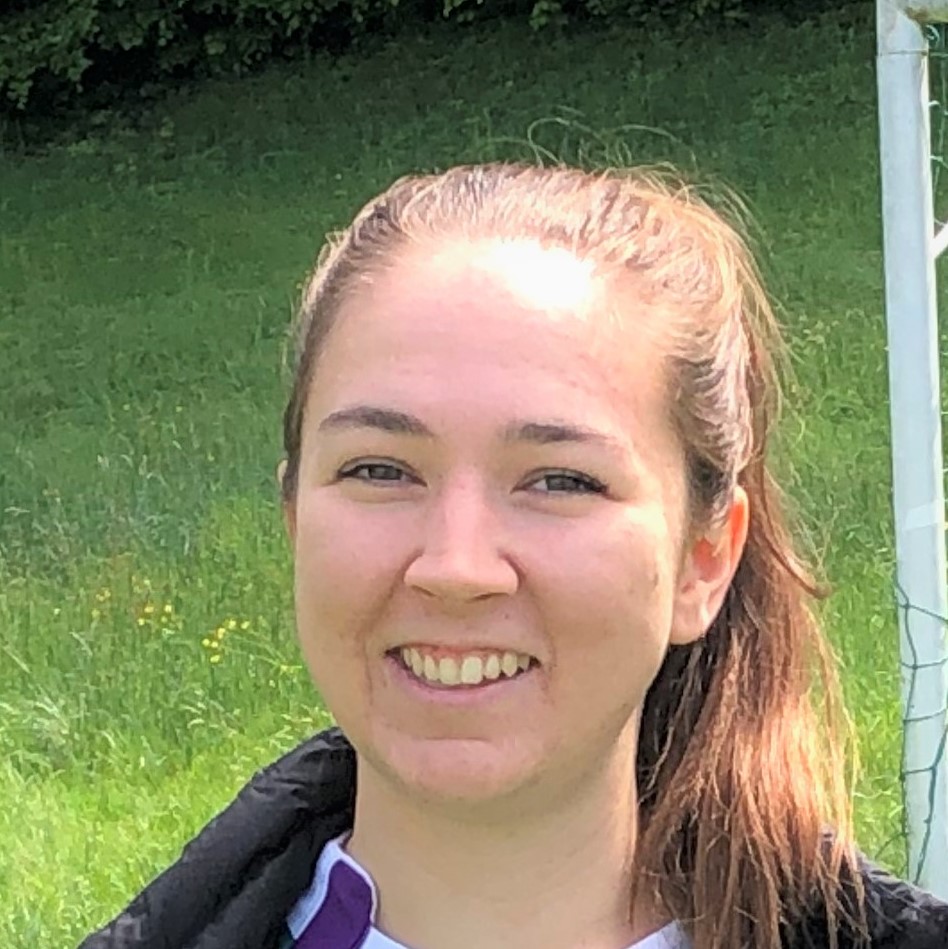 Ellen Boucher
Ellen has joined the SCORES projects as a PhD student. She has a background in neuropsychology and neuroscience. Ellen is also an amateur football player and a FA Level 1 qualified coach with experience coaching adults with disabilities and children in London. Ellen is passionate about encouraging women and girls to play football, and advocating for inclusion of women in research.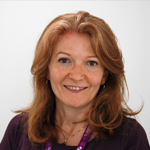 Dr Sarah Hanson
Dr Sarah Hanson is a lecturer in Health Sciences. Sarah's research focuses on preventative health, especially community based physical activity interventions. Her input to the project will be the use of qualitative methods, focusing on the experiences of people who have participated in sport and their understanding of any risks. She is particularly interested in risks to women's health. Sarah is also a loyal Canaries fan (Norwich City FC for those of you not in the know!)
Concussion Action Programme
The SCORES Project is a research study being conducted in connection with the Concussion Action Programme with the UEA Health and Social Care Partners. The Concussion Action Programme raises awareness of concussion and aims to reduce the risks related to concussion in athletes and school children by facilitating concussion research and working with local schools and sport clubs to improve concussion awareness in addition to creating CPD opportunities for health professionals.
Our Funders
This project will only be possible with the generous help of friends and supporters, charities, and trusts and foundations.
We need to raise £1 million to roll out this study nationally, and urgently need to raise £100,000 for the pilot study in 2020. If you can support this project with a significant donation, please contact us at giving@uea.ac.uk or call +44 (0)1603 592 945
We'd like to thank the NIHR Brain Injury MedTech Co-operative for their support
Our Partners
It would not be possible to conduct this project on our own. We are very pleased to partner with local and national organisations.